52nd SRSA Annual Meeting
April 4-6, 2013

Washington, DC, USA
Come join us at the Key Bridge Marriott (April 4-6) for the 52nd Annual Meeting of the Southern Regional Science Association. Our Program Chair and President-elect is Michael Lahr of Rutgers.

April is a Beautiful time to be in Washington, DC, which is normally around the time when the Cherry Blossoms can be seen!


Here is a flyer suitable for posting!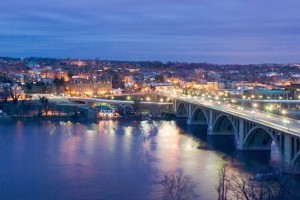 51st Annual Meeting
50th Annual Meeting
49th Annual Meeting
48th Annual Meeting

47th Annual Meeting
46th Annual Meeting

45th Annual Meeting

44th Annual Meeting

SRSA History